WE LOVE OUR WHOLESALE CUSTOMERS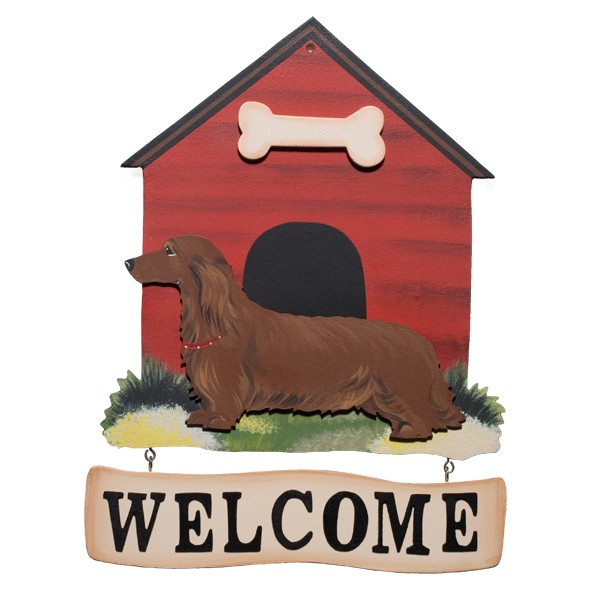 We started this business as a wholesale business and we have served almost exclusively in this form for almost 20 years.  It is just with the implementation of this web site and a few retail shows that we have branched out into the world of retail sales. 
Our emphasis will always be to serve our wholdesale market primarily.
Please register on our site THEN use our contact form to request a wholesale account.  We will review your account and call you regarding your request to become a wholesale customer. 
WE WILL NOTIFY YOU VIA E-MAIL WHEN YOU HAVE BEEN APPROVED.


1-505-573-8392
emily@dandydesign.com
I will reply to any of your custom questions or ordering concerns personally.  Thank you so much for your interest!
Be sure to ask about current specials and promotions.  Every month we give our wholesale customers something to feel Dandy about!
1-505-343-8292
Dandy Design, Inc.
6310 Edith NE. Unit C
Albuquerque, NM  87107